Free Delivery on the island of Ireland for orders over €250
Hello from Joe @ TBD!
TBD is an award winning luxury resale consignment store . Established since 2016 . We sell luxury brands for Ladies and Gents covering Handbags, Clothing , sunglasses and Accessories. All our products are guaranteed authentic. We try harder to add value to your experience of shopping with us.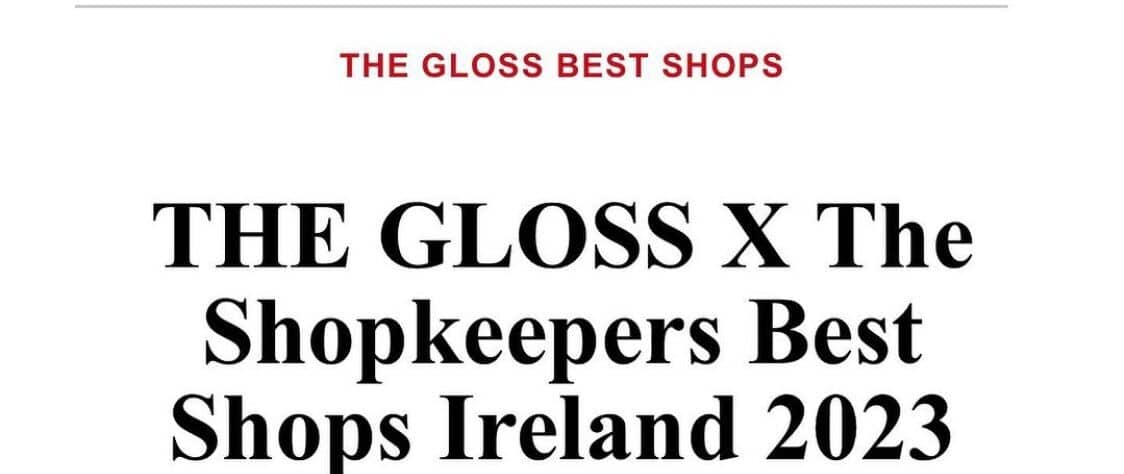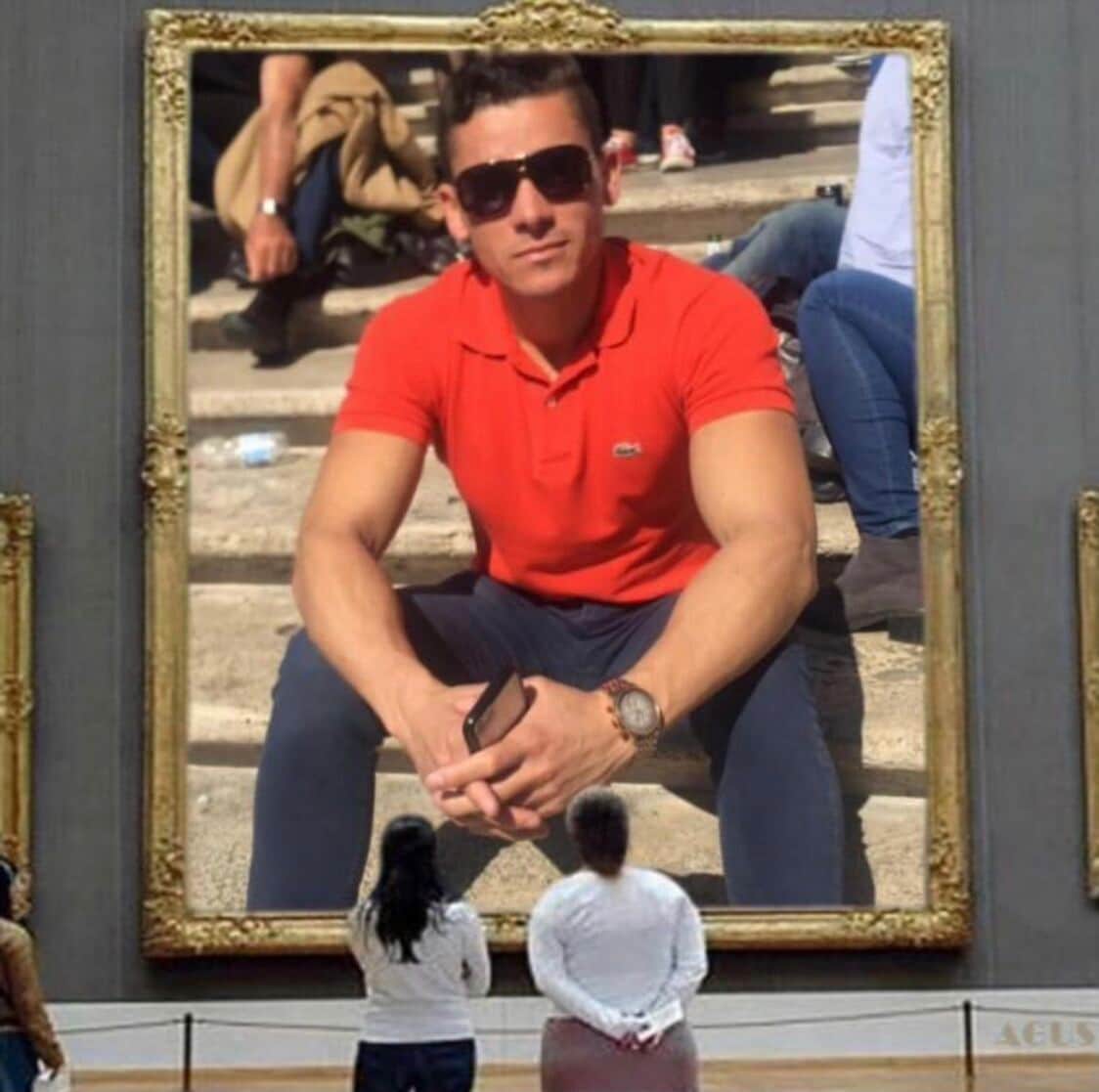 Some of the brands we love and offer:
Louis Vuitton, Prada, Chanel, Gucci, , Hermes, YSL, Jimmy Choo, Christian Dior, Dolce & Gabbana, Mulberry, Burberry,Tom Ford,Marc Jacobs, Celine, Chloe, Miu Miu, Valentino, Tods, Michael Kors, Salvatore Ferragamo, and many more

If any questions, please contact us on 087 7059659
Or you can contact us anytime by email info@tbdonline.ie or our contact form