About TBD
Your affordable designer handbag, shoes and accessories paradise.
TBD is your to-go place for all your designer handbags, shoes and accessories. Our first boutique initially opened up in 2014 in Rathgar, and later on the Drury Street in 2016. With the great success of our boutiques, it is time to offer our customers even more versatility through online shopping experience on our website. Our top priority is ensuring all our products are authentic and you experience exemplary customer service.
We make sure your shopping experience exceeds all your expectations by providing expert advice, sourcing and payment plans. With our website updated every day with new designer products, you can be assured you will never miss a deal. Our online shop gives all the fashionistas out there a chance to steal the best deals.
With our meticulously selected inventory of designer products that are updated on the daily bases, shopping at TBD website never gets boring.
We value any advice from our customers – let us know your experience by using the customer feedback form on the website.
Some of the brands we love and offer:
Louis Vuitton, Prada, Chanel, Gucci, Hermes, YSL, Jimmy Choo, Christian Dior, Dolce & Gabbana, Mulberry, Burberry, Tom Ford, Marc Jacobs, Celine, Chloe, Miu Miu, Valentino, Tods, Michael Kors, Salvatore Ferragamo, and many more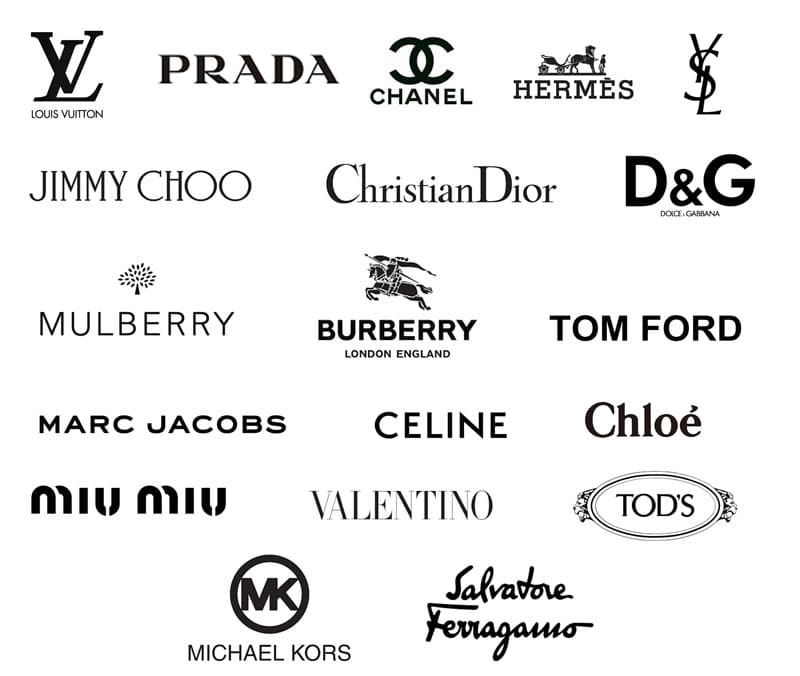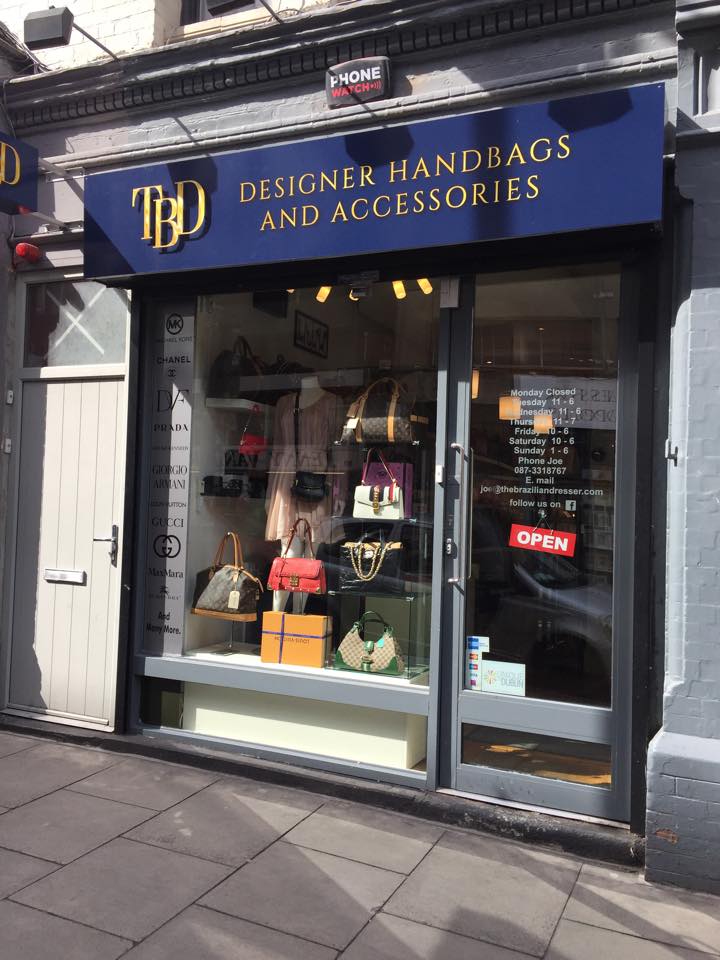 Our Store
In our boutique of pre-loved and new designer items, you will have all the time and space to find that handbag that steals your heart. To make sure you enjoy your time at our boutique as much as possible, our expert team will be there to help you make the best choice. 
Joe
Brazilian Dresser
My ethos is to advise our customers on the best style solution to satisfy their in a relaxed non pressurised boutique environment. If you have a specific requirement please discuss it and I will do my best to source your requirement.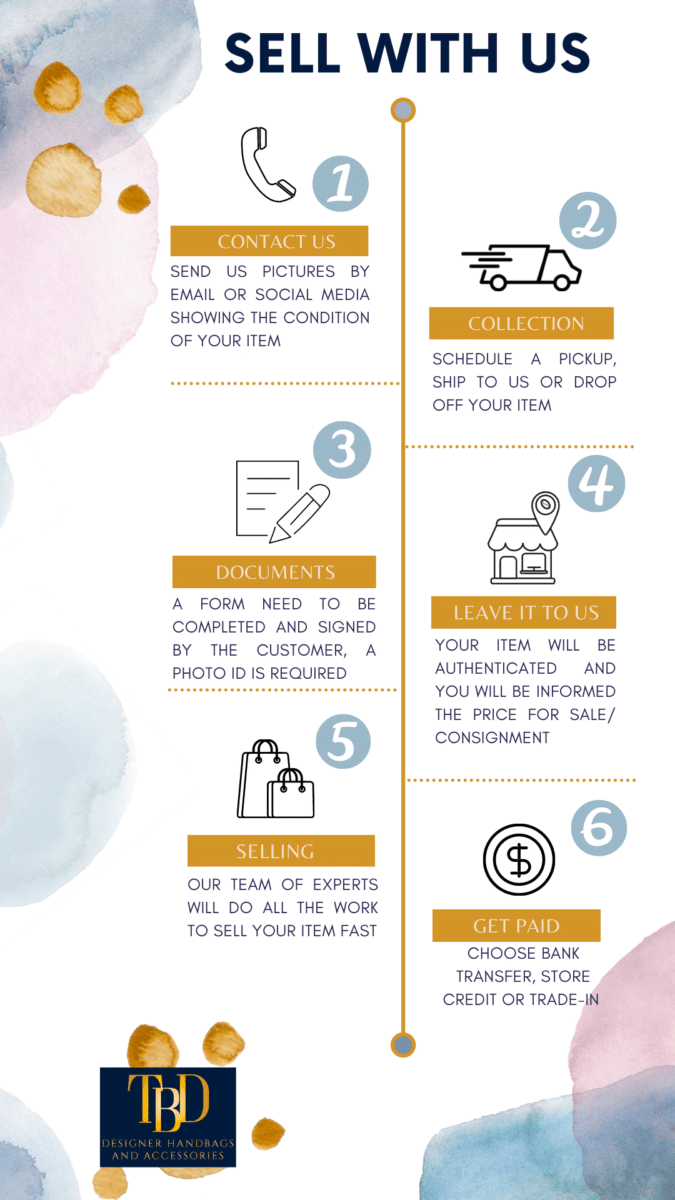 If any questions, please contact us on 087 7059659
Or you can contact us anytime by email info@tbdonline.ie or our contact form